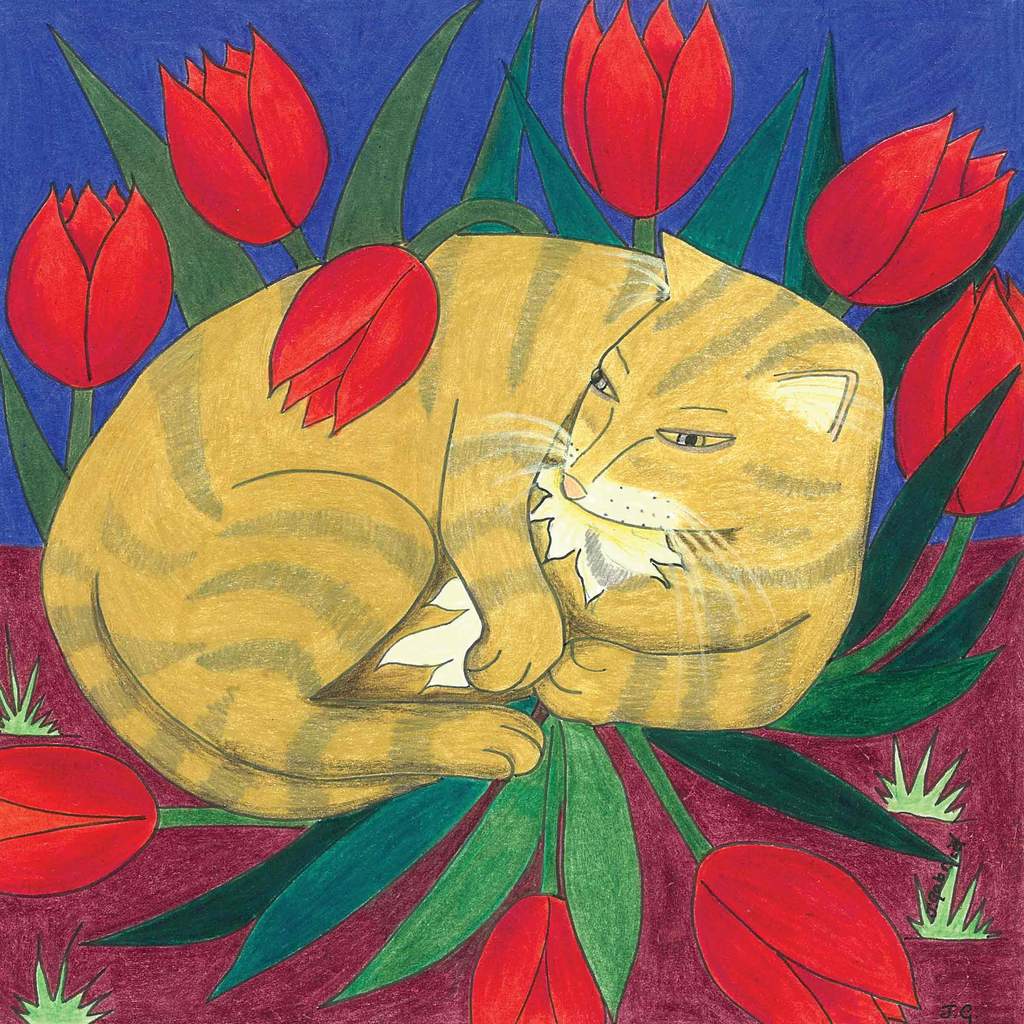 Charity gift card collection!
Read more to find out about our ongoing collaboration with Dry Red Press!
In 2017 we began a collaboration with Dry Red Press. Producing a beautiful collection of charity gift cards featuring some of our members original artwork. Head over to our shop section or directly to dryredpress.com to browse the collection!
This is an exciting opportunity for our members to gain exposure for their work and for Artspace to showcase our members talent.
If you are interested in finding out more about any of the featured artists you can explore more of their work through our 'Outside In' member profiles.
We are looking forward to working with Dry Red Press more in the future and hope to release a follow on range featuring new work in late 2018.